Online Registration is Open Now.
Instructions for filing Registration Form
(a) The candidate should enter all required information correctly in all fields of the Registration Form.
(b) The last date for online registration is 24 March, 2023..
(c) Candidates are required to bring Admit card/Registration form at the time of Entrance Exam.
(d) Entrance Exam will be held on the 25 March, 2023
(e) Merit list will be prepared and hosted on webpage .
(f) First 300 Boys and 150 Girls in merit list will be called for an interview.
Eligibility Criteria:
Indian Residents.
Boys studying in class 10 and 11th. (Non-Medical subjects in case of class 11 candidate).
Desirous of joining through NDA entry.
Date of Birth: Boys and Girls NOT before 02 Jul 2006.In case of class 11th candidate.
Medically fit as per Defence norms.
Please provide a valid E-Mail while Registering as all future correspondance will take place over that EMail ID Only
The following fees structure is applicable for candidates seeking new admission during the academic year 2023-24.
Fees structure of boys: 1,90,000/- Per Annum.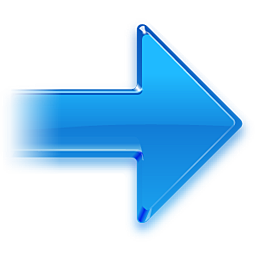 Offline Registration: Candidates can also apply this Registration form through offline mode. Manually Registration form can be submitted at the reception before 21st Jan 2023.
Candidates can download offline Registration form from the link provided below.
Download Registration Form